Expired Michigan Driver's License or Plates during COVID?
If you're wondering how to renew a Michigan's Driver's License or Plate Tabs, you're not alone.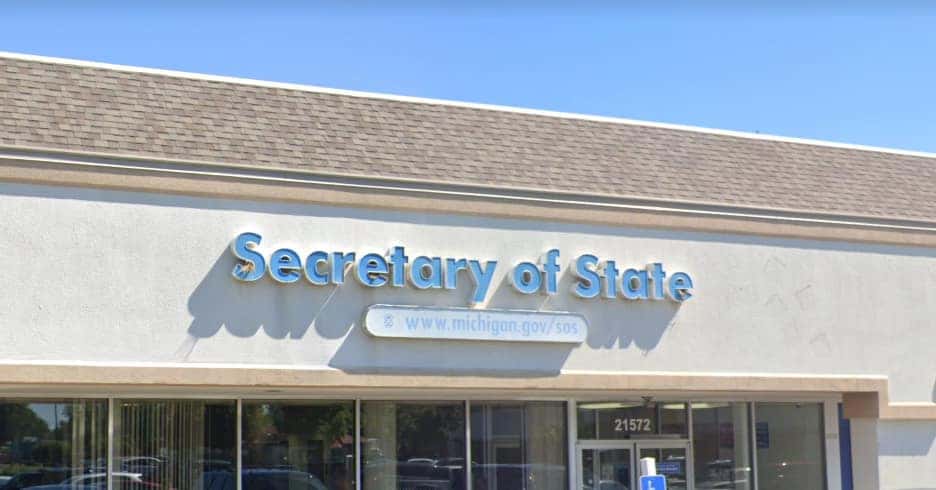 You may have until July 31, 2020 to Renew
If your driver's license or plate tags expired or are set to expire Feb 1-June 30, per Governor's order signed May 8, 2020, you'll have til Jul 31 to renew. It may feel weird to cruise around with an expired license or tag, but you're good! Keep what paperwork you have on you and ride on!
If you need a simple driver's license renewal or license plate tab renewal, you may be able to do that NOW online and have your item/s mailed to you. Many friends of Motown have been able to do this quickly and easily online via the Express SOS at michigan.gov/sos. Part of the executive order does ask individuals to the best of their ability take advantage of this option if it is functional for them.
If your needs require an in-person appointment at Secretary of State or our dealership has items to file for you with the state, your patience is appreciated while we wait for SOS Offices to re-open. Once things open back up, SOS appointments will be strongly encouraged to avoid long wait times. Stay tuned to local media and michigan.gov/sos for updates.
---
More information:
MLive: Gov. Whitmer extends order allowing recently expired driver's licenses, plate tabs
State of Michigan: Executive Order 2020-78, signed May 8, 2020
---