Red, White & Blue Harley T-Shirts + More!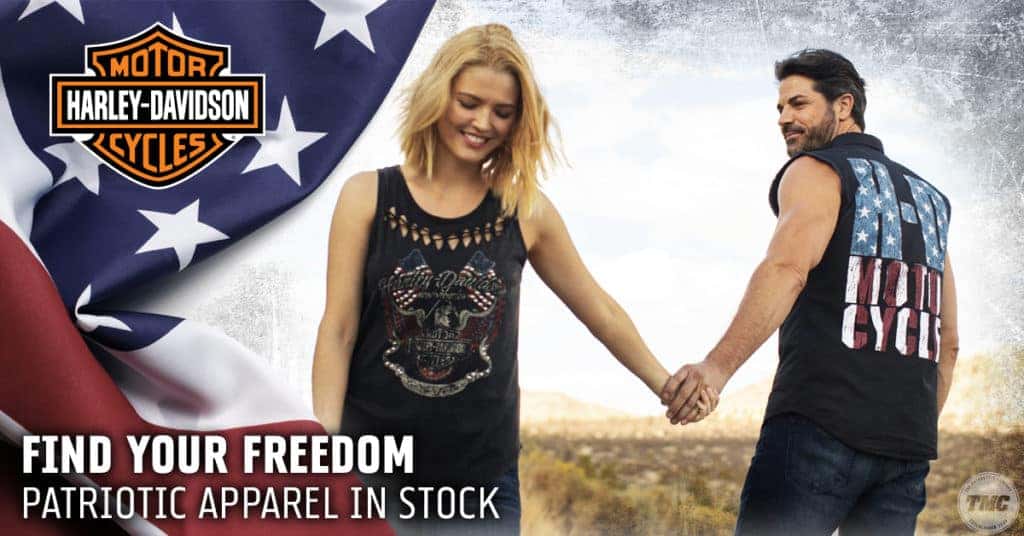 Holiday Hours
Baseball, Apple Pie, Harley-Davidson; FREEDOM. There's nothing more American and worthy of a celebration! Independence Day, commemorating the Declaration of Independence of the United States on July 4, 1776 is a day for Americans of all walks of life to come together for one reason more powerful than any one of us as individuals, but critically important as it recognizes our individual rights and privileges in this great nation of patriots. "Life, Liberty and the pursuit of Happiness."
Please note, our dealership will be closed on July 4th so our team may spend the day celebrating America's independence with their friends and families. We will have regular hours the days before the holiday and resume regular hours on July 5th. Stop by our MotorClothes Department and get geared up so you're ready to rock the grill, root along those parade routes and take in the fireworks shows honoring Lady Liberty!
Featured Patriotic Harley Apparel, Accessories & Home Goods
Harley Patriotic Fingerless Leather Gloves 
Part#98106-19VM   |  $50.99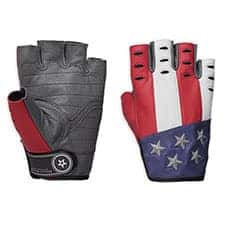 Harley Flame Shotglass Set w/Tray
Part#HDL-18794   |  $21.95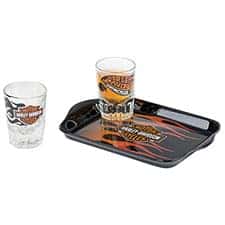 Harley Bar & Shield Bag Chair
Part#804-00-179-004-7   |  $60.99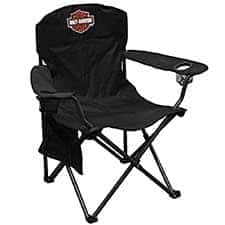 Harley Men's Let's Ride Short-sleeve Plaid Shirt
Part#96752-19VM   |  $65.99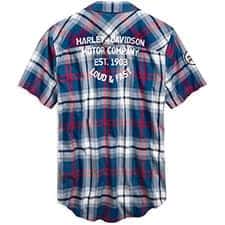 Harley Women's Denim Flag Shirt Vest
Part#96808-19VW   |  $80.99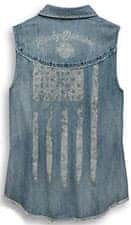 Harley Red, White & Blue #1 3/4 Helmet
Part#98315-17VX   |  $175.99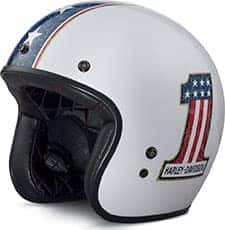 Prices shown valid 7/1/19-7/7/19, while supplies last.